KINGS RENTALS
EVENT SERVICES
Whether you need a full rental services for a small gathering of clients or a large event our skilled personal have the knowledge to help you determine what is best for your event.
For more info or booking please email at kingsrental@hotmail.com
Call Now! 786-541-4892
RENTALS SERVICES IN MIAMI AND BROWARD.
FULL AUDIO VISUAL SERVICES
Kings Rentals provide you professional Audio Visual equipment rental with technical assistance to ensure the best for your event, all this in just one package.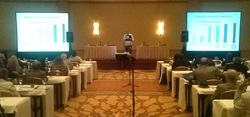 EVENT SERVICES IN MIAMI AND BROWARD
PHOTOGRAPHY & VIDEOGRAPHY
Professional photography and videography services in Miami and Broward of those special moments that occur in your life.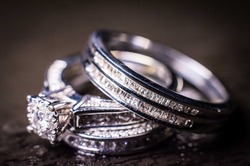 EVENT PLANNER SERVICES
Kings Rentals offers planning and coordination services specifically tailored for your event with the highest level of personalization and quality service. These events include Weddings, Meetings, private gatherings, bar and bat mitzvahs, quinces, baby showers.
- CONCESSION RENTALS
- MUSICAL GROUPS AND BANDS
- FURNITURE AND LOUNGE RENTALS
- DANCERS
- HUMAN STATUTES