KINGS-RENTALS
Welcome to LED Lights Rental
Kings Rentals is a leading lighting rental company in the South of Florida for all your venue's lighting needs. The LED energy efficient lighting offers cost effective custom lighting options for any event. We can help you light up any party, concert or special event. The variety of lighting and colors available to you. Our inventory includes: LED RGB wall washes, LED RGB strips, LED RGB party lights, led white Pin spots and the RGBAW spot lights that dramatically change the environment by adding vivid color and definition.
The benefits of using LED versus conventional lighting are tremendous. The LED products consume less energy, produce little heat, provide RGB color mixing and chasing, will run for any duration of time with no duty cycle, colors will not fade over time, and have an operating life of over 50,000 hours.
All deliveries are made by a technician and not lost by courier services.
We have more Party lights rental in stock
for pricing or quotes please email Us at kingsrental@hotmail.com
PARTY LIGHTS RENTALS IN MIAMI AND BROWARD
DJ PARTY LED LIGHTS RENTAL
Double Derby™X Fitted with three high- power LEDs, the Double Derby™ X updates the classic derby effect and is smaller and lighter than its predecessor, easing transportation, installation, stowing and use. It is linkable with other fixtures in the X series that share the X Bracket, plus the LED Mushroom™. Preprogrammed and sound-activated via DMX.
Rental $29.99 /day
EVENTS LIGHTS RENTAL MIAMI AND BROWARD
LED GOBO PROJECTOR
KINGS RENTAL has added the Chauvet Zoom LED 2.0 Gobo light Cheap custom gobo projection. Rent just the lights or have us make a custom gobo for you.
Rental $50.00 /day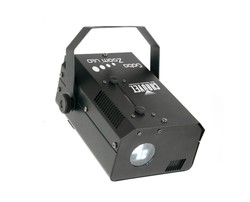 DJ LIGHTS RENTAL WORK WITH THE BEAT OF MUSIC
Circus™ is a dazzling, ever-changing effect light with razor-sharp, flowing beams. There are five separate, synchronized pods create amazing effects both in the air and projected onto any surface. The red, green, blue, white and amber LEDs provide a multitude of colors in innumerable combinations.
Rental $29.99 /day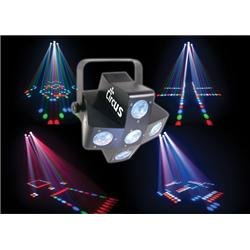 GOBO LIGHTS AND PIN SPOT LIGHT RENTAL FOR WEDDINGS
LED PIN-SPOT LIGHT RENTAL
CHAUVET LED Pin-spot it's a bright white light mostly used for light up the table center pieces and the cake, It can easily fit in one hand.
Rental $15.99 /day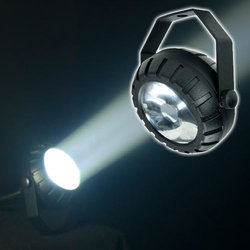 MULTICOLOR LED LIGHTS RENTAL
The LED Mushroom™ can cover an entire room with crisscrossing beams from floor-to-ceiling and wall-to-wall and is linkable with the Kinta™ X and Double Derby™ X. The updated classic fixture is ideal for mobile applications. RENTAL $29.99 /day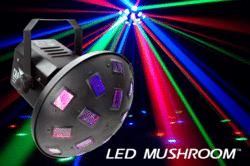 Wedding Lights Rentals Miami and Broward
The LED Lights are great for Parties or Weddings in Miami and Broward, it dont blow fuses, dont get hot, so it can run all night long with no problem, most of them work with the Beat of the Music, moving beams arround and changing Colors, please visit our you tube chanel for video sample of lights in accion.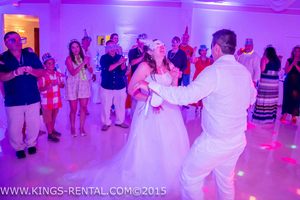 SOUND ACTIVATED LED PARTY LIGHTS
The American DJ REVO 4 is an LED DMX-512 moonflower effect light from American DJ's popular REVO Series that has 256 razor sharp red, green, blue, and white beams. It produces unique and exciting LED patterns that may be projected onto a wall, ceiling, or dance floor, plus it looks great with or without fog. The DMX LED light has two DMX channels (4-channel or 256-channel) and three operational modes including: DMX, sound active, and master/slave. Sound active mode operates from built-in programs, plus the REVO 4 moonflower also includes a strobe function and a 4-button LED DMX display.
Rental $29.99 /day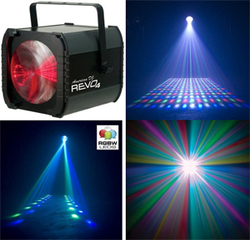 Kings Rentals Provide Services of LED Up lights Rentals in Miami and abroward for your Party, wedding or any event that you create, So many color of choice, just let us know what s your theme and we match the colors and give life thru the lights.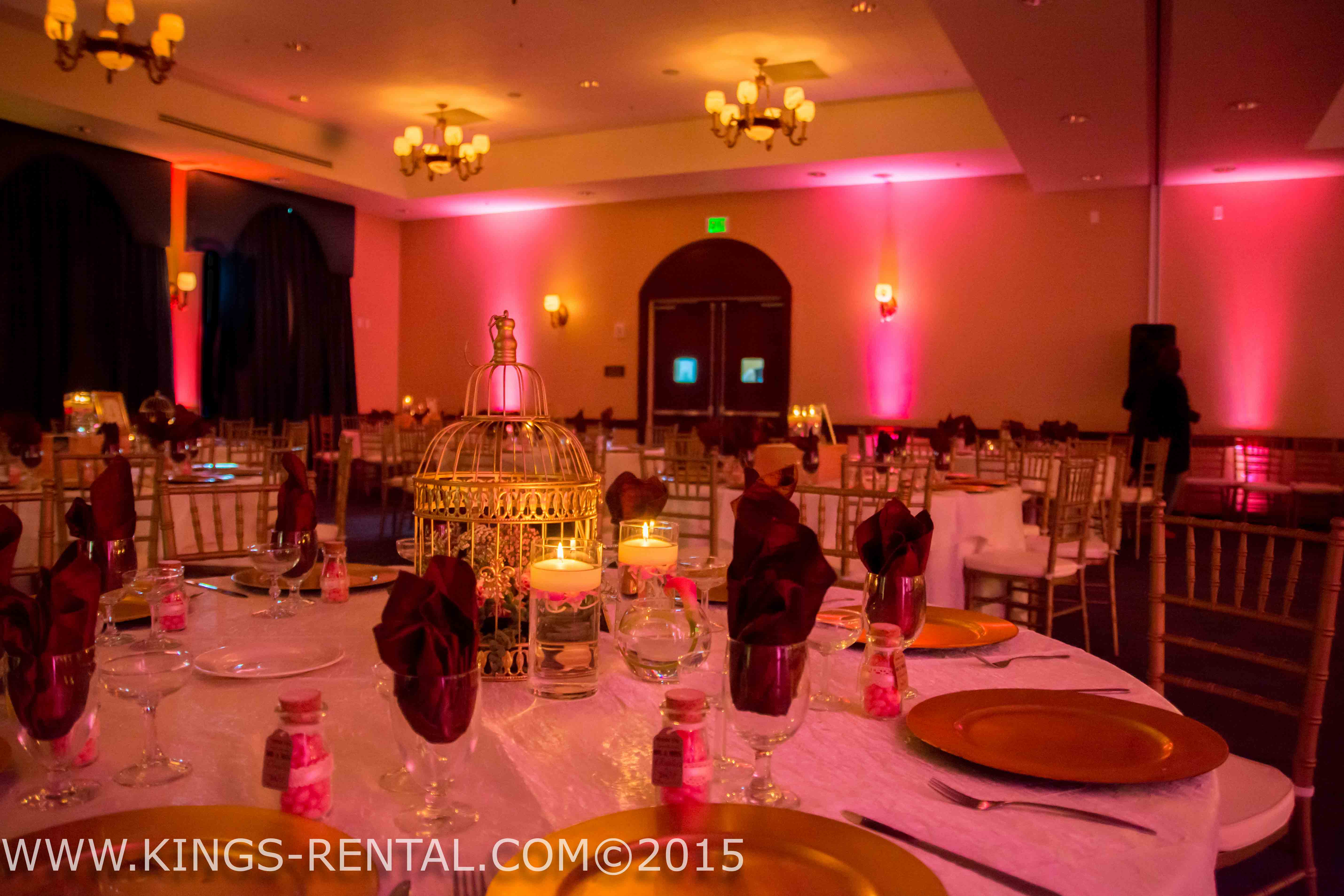 THIS LED LIGHTS RENTALS PROVIDE A GREATE SHOW
The Mini TRI Ball II is an easy-to-use LED color ball that produces 56 sound activated beams of light. It features two 3-Watt TRI Color (RGB 3-in-1) LEDs that produce 7 exciting colors. The Mini TRI Ball has a 3-position FX switch to change the effect produced. Its light weight, can be run all night with no on/off duty cycle, and produces very little heat or power draw. The ball rotates at 15 RPM and has a massive 180-degree beam angle.
Rental $29.99 /day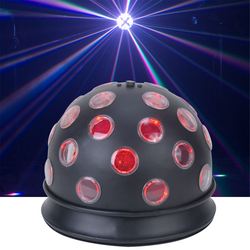 DMX CONTROLLER AVAILABLE FOR PROGRAMING LIGHTS
American DJ Revo Xpress, part of the popular ADJ REVO Series, is designed for entertainers on the go (such as DJs, bands, Karaoke) that are looking to lighten their load by only bringing one or two lighting effects to their gigs, yet still looking for a high impact lighting show. Revo Xpress offers 256 bright red, green, blue and white LED beams, large beam coverage and a light weight, This effect can be used with or without fog.durable case design. This easy-to-use lighting effect can be run in Sound Active, DMX or Master/Slave modes. This effect can be used with or without fog.
Rental $59.99 /day