KINGS-RENTALS
Welcome to Special Effects Rentals
Kings Rentals is located in Miami Florida and provide a personal delivery, set up and Pick up service at all local venues by our experienced staff in cities of Miami, Kendall, Homestead, Doral, Hialeah, Miami Beach, Aventura, Hollywood, Hallandale, Fort Lauderdale, Davie, Miramar, Pembroke Pines, Plantation and more...
We are a full service company that specializes in provide equipment rental in Miami and Broward for your special event, like Artificial snow machine rentals, Smoke machine rental, low fog machine rental, Strobe lights rentals, fluorescent UV light rentals or black light rentals, artificial flame light rentals, led light rental and more here in south Florida. Kings-Rentals is the leading source of equipment rentals for your next event with the lowest rates and best service.
All deliveries are made by a technician and not lost by courier services.
For more info or booking please email at kingsrental@hotmail.com Call Now! 786-541-4892
Professional fog Machine Rental in Miami and Broward.
SMOKE - FOG MACHINE RENTAL
The Fog machine rental provide that atmosphere with quality, performance and innovation for which KINGS RENTALS is know for your event. All of this fog machine rentals come with generous-capacity tanks and quick heat up of water-based fog to fill a venue within minutes.
1.Small Fog machine rental + Fluid = $29.99 /day.
1.Medium Fog Machine Rental + Fluid = $49.99 /day
1.Big Fog Machine rental + 1 Gal of Fluid = $99.99 /day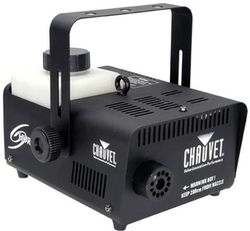 Professional Confetti Machine rental in Miami & Broward
CONFETTY MACHINE RENTAL
The FUNFETTI Shot is a compact but a professional confetti machine, It's easy to operate by a single person, Just add confetti,
(No compressed air or CO2 is required), three diferent options of confetti refill.
1. Funfetti Shot Refill – Color
2. Funfetti Shot Refill – Mirror
3. Funfetti Shot Refill -- UV
The included wireless remote, The Funfetti Shot includes a double bracketed yoke for easy floor mounting or hanging on TRUSST

SPECIFICATIONS
DMX Channels: 1DMX
Connectors: 3-pin XLR
Input Voltage: 120 VAC, 60 Hz
Power and Current: 1,380 W, 12 A @ 120 V, 60 Hz
Weight: 13.6 lb (6.2 kg)
Size: 11.2 x 9 x 21.8 in (284 x 228 x 553 mm)

1.Funfetti Machine rental + Stand + 1.Lbs of Confetti (slow Multicolor) = $99.99 /day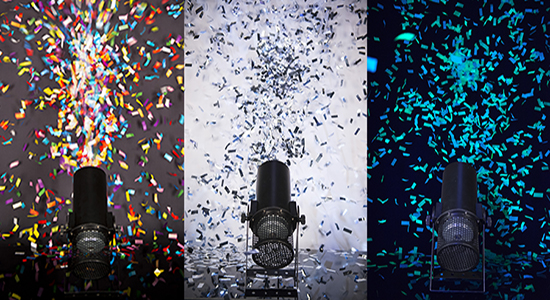 LOW FOG MACHINE RENTAL
Nimbus™ is a professional dry ice machine which produces thick, white fog that hugs the floor and dissipates without rising. This powerful machine heats enough water to create fog from 10lbs of dry ice to provide 6 minutes of run time. Output and flow are easily controlled, thanks to an adjustable multi-level control arm. Dual heaters allow for faster heat-up and recycle times. A low water sensor increases safety. $99.99 /day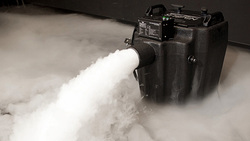 Hazer Fog Machine
Hurricane Haze 2D is a water-based haze machine with continuous output and a digital display to set DMX and stand alone functions with ease. It features adjustable blower output speeds and nozzle to get the haze where you need it. The low fluid indicator gives a warning before running out of fluid. An included wired, timer remote stores conveniently in the fixture.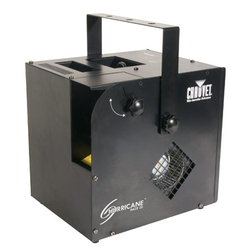 UV LIGHT RENTAL - LED BLACK LIGHT RENTAL
Fluorescent UV light rental and LED High Output Blacklight rental
Ultraviolet lighting effects have taken a giant leap into the future with this revolutionary high-power LED Uv light or Black lights, this versatile and dramatic effect is great for performance on stages, theatrical productions and special effects, or private parties, the LED UV lights rental contain zero mercury, installations requires almost no maintenance - long life LED UV lights, low heat output, low power consumption & no moving parts. $29.99 /day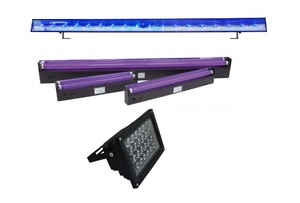 SNOW MACHINE RENTAL
High Output Snow Machine rental in Miami and Broward, this Professional artificial snow effect machine creates an atmospheric snow effect that looks like real falling snow, the Kids Love it! it came with a variable output and remote control. The quiet yet powerful blower shoots snow across your venue 15' to 20' aprox. with virtually no residue! Snow machine rental and 1 Gallon of fluid. $ Call for Pricing.

Black lights Rental in Miami and Broward.
STROBE LIGHT RENTAL
• White LED Strobe
• Light weight high tech plastic case
• Strobe speed control knob on rear panel
$29.99 /day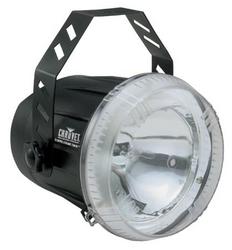 Artificial Snow Machine Rental in Miami and Broward.
BUBBLES MACHINE RENTAL
This Bubble Machine rental is great for weddings, parties, and kids. The unique design blows the bubbles up into the air, instead of straight out like other machines, allowing bubbles to rise. Plastic construction prevents rust
1.Bubbles Machine rental + 1 Gal of Fluid = $59.99 /day
Not recommended for areas that become slippery when wet.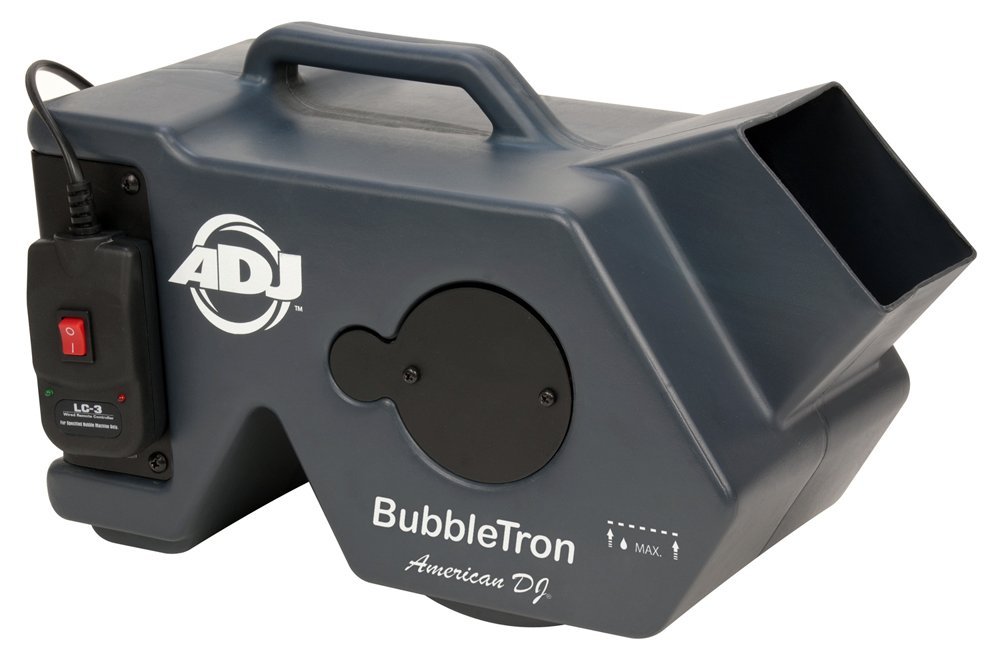 Strobe lights Rentals in Miami and Broward.
CO2 GUNS AND CANNONS
This Effect It will take your show or event to the next level! It is great for mobile DJ's, clubs, DJ booths, Robot Dancers and more. Make your next event extraordinary!